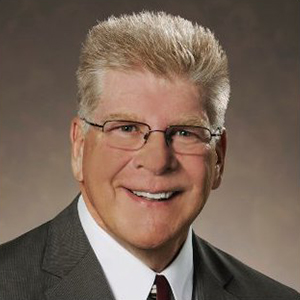 Metro Nashville Public Schools Hits The Mark in IBI Study: Game Changers Identify, Empower and Demonstrate Student Achievement as it Correlates to Teachers' Health

By Les C. Meyer

From the boardroom to the classroom, Metro Nashville Public Schools (MNPS) leaders have devised and implemented game-changing, population health promotion innovations connecting teacher health and wellbeing with student attendance, morale and academic evaluations. What began as a means of identifying areas of health improvement and cost containment resulted in much more — with results so impressive that the project has commanded national attention.

The relationship between mind-body-health and wellbeing is complex, but all were inextricably linked to better MNPS student achievement ACT scores as a result of built-in capabilities and functional wellbeing systems in which science, health data analytics technologies, incentives coupled with a "living well in life" mindset were aligned for continuous improvement and mindful innovation.

Find out why federal education mandates and urban challenges motivated a school district to find the right partner and seek a unique approach that continues to identify, empower and demonstrate the value of optimizing teacher health and how this program impacts students.

The MNPS story is generating rave reviews. "Metro Nashville Public Schools is an employer that did its homework," enthused Tom Parry, president of the Integrated Benefits Institute, which provided the school district with tools to estimate health care costs and absences and published the results in a case study. "Their investment in integrated health management and focus on performance relative to achieving organizational goals is a blue print for other employers."

Les C. Meyer is a serial entrepreneur, global executive leader and MBA with extensive experience in mindful innovation and self-actualization. His work focuses on transforming health and performance improvement through innovation leadership. He has worked with many organizations to help them achieve an optimal healthy workplace and workforce and achieve functional wellbeing outcomes via science-based mindfulness, resilience, vitality and sustainability next practices.