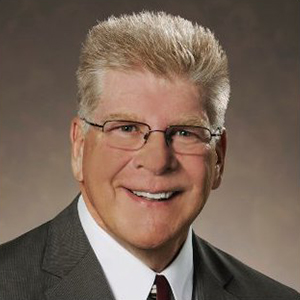 Forget ROI: Aetna CEO's Perspective on Wellness & Functionality
By Les C. Meyer
A broader value proposition to achieve better health and functionality has emerged in the corporate wellness space. Instead of discussing ROI in the context of healthcare costs, CEOs are putting their people — and their functional well-being — at the core of a mission to expand the rigorous, more relevant value-on-investment (VOI) analysis to include organization health business impact. Les. C. Meyer, BPI Leader and Game Changer, interviews Mark Bertolini, CEO of Aetna, in a thought provoking discussion on Mindfulness at Work, a breakthrough program piloted by Aetna, and it's outcomes.
Find out why innovative wellness programs aren't just 'nice to have', but essential to the success of your organization.
Check out a recent New York Times Article on this unconventional CEO here.
Les C. Meyer is a serial entrepreneur, global executive leader and MBA with extensive experience in mindful innovation and self-actualization. His work focuses on transforming health and performance improvement through innovation leadership. He has worked with many organizations to help them achieve an optimal healthy workplace and workforce and achieve functional wellbeing outcomes via science-based mindfulness, resilience, vitality and sustainability next practices.